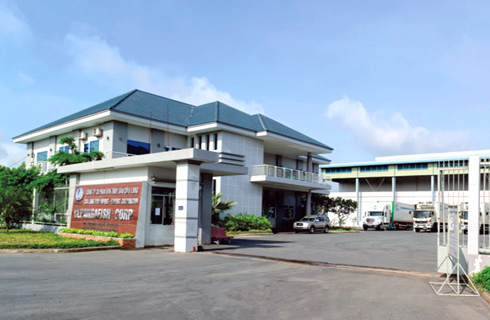 CUU LONG FISH IMPORT EXPORT CORPORATION (abbreviated as CLPANGAFISH CORP.) is the leading and reliable enterprise in the field of producing aquatic feed, processing and exporting frozen pangasius in Vietnam.
With over 25 years of experience in farming pangasius, we have set up a closed cycle operation and monitor every key element in the whole process. CLPANGAFISH aquatic feed meets rigorous International Standards. We farm our own fish in clean and environmentally friendly conditions. We regularly train staff in the aquaculture management of, and compliance to, world recognized food safety demands. Our world class processing plant is equipped with the latest machinery and technology. We regularly upgrade the equipments and methods to ensure the operations to the "World Best Practice Systems". "Aquatic feed factory – Farming – Processing – Exporting – Manufacturing Fishoil-Fishmeal".
Company CLPANGAFISH strives to provide customers with high-quality products that are processed under strong controls in accordance with high quality standards at competitive prices.
In 2006, the company invested in building an aquatic feed factory to meet the growing demands of supply and feed for farm-raised fish industry in Vietnam. The plant was designed and equipped with modern machinery and equipment. Its production capacity reached 120,000 tons / year with raw materials being imported from around the world and meeting our strict quality control requirements.
In the past several years, CLPANGAFISH CORP. invested in aquaculture areas up to 250 acres in the Dong Thap and An Giang regions where clean water meets our high quality of products. All of our aquaculture workers are trained in areas of environmental technologies in accordance with clean aquaculture standards and apply them properly in the management and maintenance of farming. Our farming ponds produce an annual output of over 32,000 tons / year of raw fish.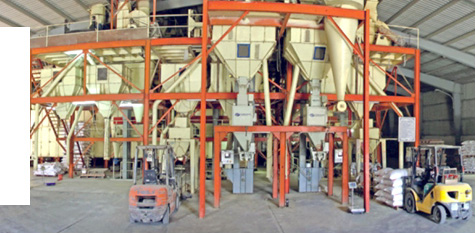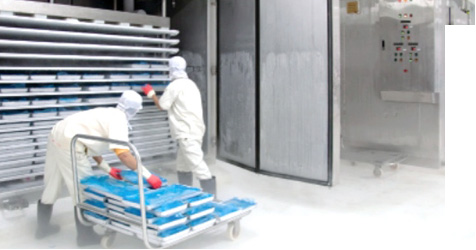 In 2006, CLPANGAFISH has expanded its investment in building frozen pangasius processing plant with the most advanced machinery and modern equipments. We continuously apply the latest technologies to our operations in order to maintain our prestigious position in the industry as one of the best fish processing and export companies in Vietnam.
Our processing plant has 1,500 employees with a capacity of 100 tons of raw fish per day.
It is fully accredited with the safety procedures and food processing hygiene standards including HACCP, BRC, ISO and GLOBAL GAP. We also achieved HALAL standards certification.

Our main export product is frozen pangasius fillets with premium quality. Control processes and quality assurance practices have always been our top priority for customer satisfaction. To achieve that goal, we always closely monitor and control the entire process cycle from the beginning to the end. When ordering from CLPANGAFISH, you can be assured that you will get the highest quality products in the market with competitive prices.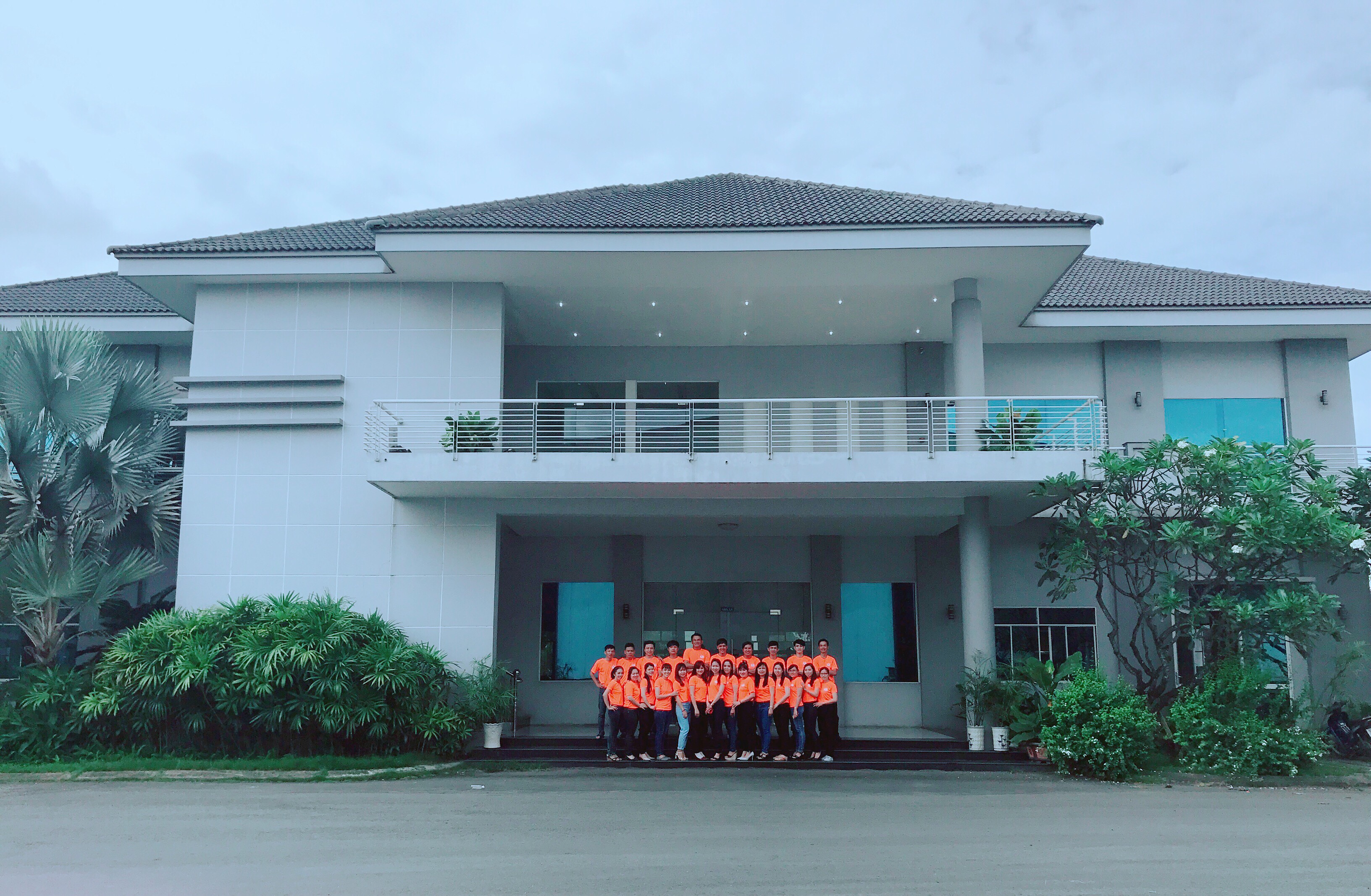 BECOME OUR PARTNER, TOGETHER WE WILL SUCCEED!